Tel.: +43 1 966 02 61 |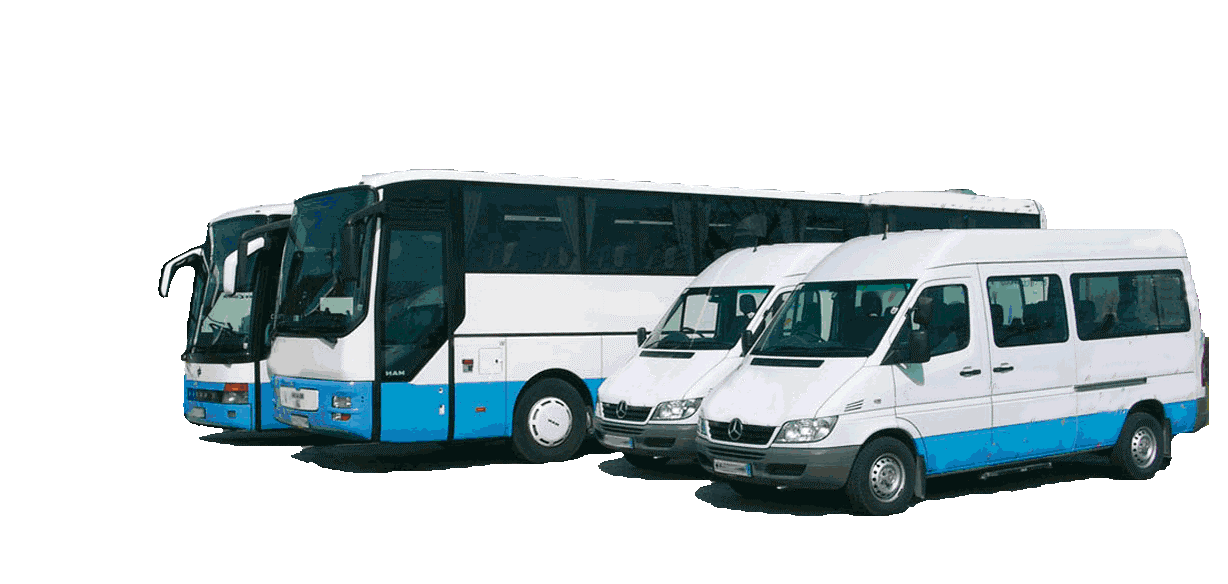 Coach and minibus rental in Vienna
Welcome to ViennaBus.com! If you are looking for a coach or minibus rental for city tours, coach excursions and transfers in Vienna, from Vienna, to Vienna, you are in the right place. Our professional team offers you bus rentals for any occasion: touristic city tours in Vienna, coach transfers in the city for any event as well as coach transfer to Vienna Schwechat airport or to Bratislava airport. We are glad to offer you our buses and minibuses services. If you have any question, don't hesitate to ask us at .
We are also willing to help you planning you trips in Vienna as well as your events there. ViennaBus can help you to chose a restaurant and book a table, to book a hotel room, to find tour guides, performers for a show, translators, activity leaders. We can also provide you with concert tickets, horse-drawn carriage, guided tours in the city and the museums, as well as any other cultural or touristic service.
You can send us your questions related to the coach booking and renting in the following languages:
English, German, French, Italian, Spanish, Hungarian, Romanian, Russian and Bulgarian.
How to book a bus or a minibus in Vienna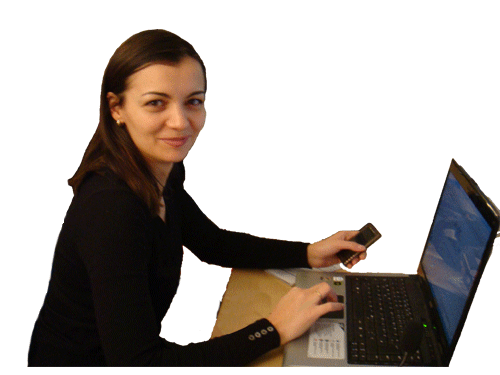 In order to rent a coach or a minibus for round trips, coach transfers or excursions, please fill in our "charter bus booking form" or send us an email to . Our friendly team is skilled and competent and will quickly send you an offer concerning your coach booking. In case of emergency, you can join us at +43 1 966 02 61. In order to help you as quickly and efficiently as possible we need the following informations concerning your coach transfers and bus city tours:
Name, phone number and client's email address
Date, beginning and duration of the wished journey/tour in bus
Number of travelers and destination of the journey/tour
Number of vehicles needed (bus, minibus)
Size of the bus needed, labeling of the bus (advertizing), facilities
Place of departure, destination of the journey / tour, possible intermediate stops
Name and phone number of the person in charge of the group during the journey / tour
Note: For disabled people we can offer coach and minibus transfers as well as tours and guided visits in specialized vehicles!
Once you send us your request, you will quickly receive an answer consisting of an offer with detailed prices for your bus or minibus rental. This offer can be used as order form: to book a bus or a minibus, sign the order form and send it back to us by post or by fax. You will then received a confirmation including all the important information concerning your journey / city tour by bus or minibus, or your coach excursion or your bus transfer in Vienna, from Vienna or to Vienna. We are at your disposal should you require any information, feel free to send us a message at . We are looking forward to reading from you!
Contractor informations subject to Austrian laws on media and e-commerce
The coach and minibus rental proposed on line by www.viennabus.com is a service offered by City Tours Austria, VAT identification number ATU62174845, registered office: Rosaliagasse 19/6 A-1120 Vienna. Referenced at the commercial court of Vienna under 270290k. Administrators: Alexander Ehrlich and Radosveta Ehrlich, member of the Chamber of Commerce in Vienna under the section travel agency, registered on the tour-operator list of the federal ministry of economic affaires and employment under the number 2006/0029 and on the Austrian data handling register under the number DVR 3000394. Any contract with ViennaBus is subject to the conditions and terms of business of City Tours Austria. The safety of the customer's payment is warranted by: ERSTE Bank AG under the guarantee number 18.317.005, executor: Europäische Reiseversicherung, Augasse 5-7, A-1090 Wien. Court of Jurisdiction: Vienna. Bank account for national payment: Erste Bank, Gudrunstrasse 122, A-1100 Wien, BLZ 20111, account number 28546155600; for international payment: IBAN = AT85 2011 1285 4615 5600, BIC = GIBAATWW.